Sigalini Brothers
We come from Dello, a small town in the province of Brescia, but we like to see it as our "Petit Paris". It is an all-encompassing reference point that holds our tradition and our education..

The Pantamolle project started as a dream and has now finally come true. Pantamolle represents positivity, dedication and pride, it embodies our style and allows us to express ourselves.

It is the starting point, the beginning of a journey to fulfil our dreams, our ideas and the fantastic projects we have for our future.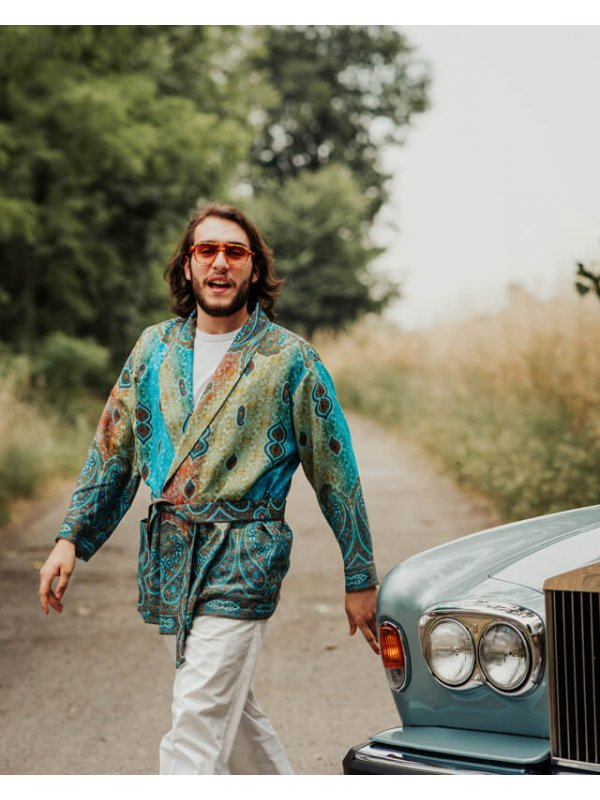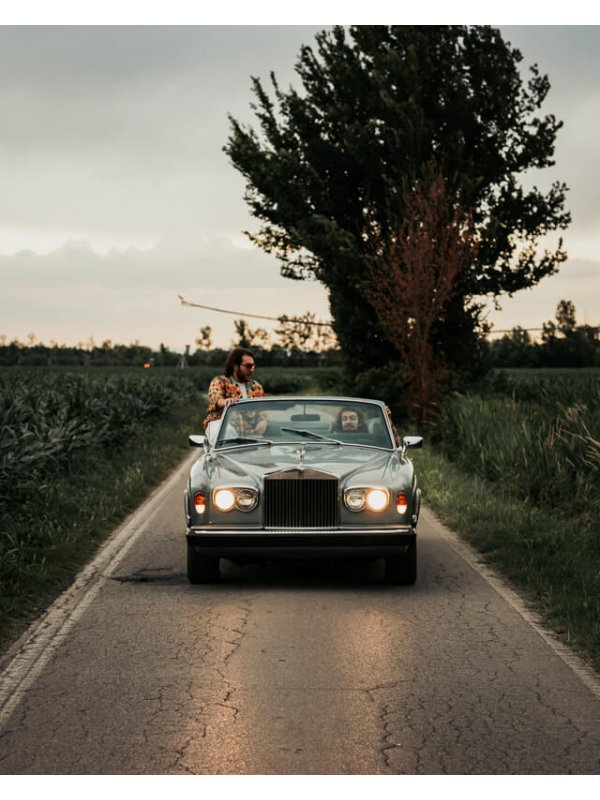 The Manifest of Pantamolle
"Pantamolle is a lifestyle, not just a new way of wearing trousers, it represents values that are really important to us! 
We strongly believe in the high value of our country and this is the reason why we decided to fully make our Pantamolle in Italy!.